Easy To Use
Our powerful floor plan software is designed to be user friendly and simple, but our support team are always at hand via our fast ticket support system.
Beautiful Floorplans
Create professional floorplan illustrations within minutes, ready to use on your websites and property portals.
Use Anywhere
Our software is web based allowing you to create your floorplans anywhere with a internet connection.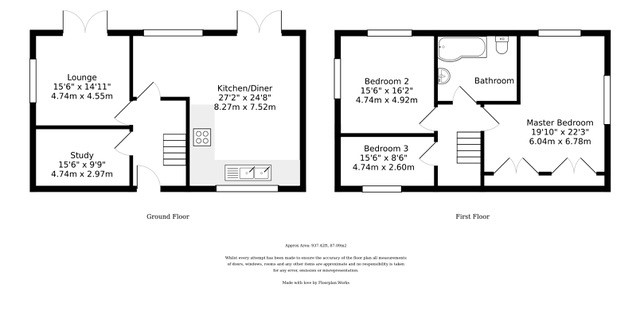 Our Pricing
All pricing is billed annually and excludes VAT.
60 Floorplans
Unlimited Users
£1.00 Per Floorplan
£60 Annual
120 Floorplans
Unlimited Users
£0.90 Per Floorplan
£108 Annual
240 Floorplans
Unlimited Users
£0.80 Per Floorplan
£192 Annual
Extra Credits
Add some extra credits to your account, these will stay as long as you have your subscription active.
Contact Us
Have any questions? Feel free to contact us via our form below.
Kemp House, 152 City Road,
London, EC1V 2NX.